Milkshake Bars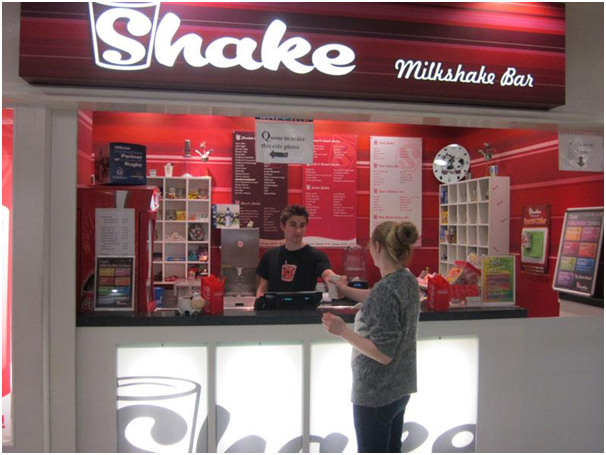 Milkshake bars are thriving at the moment and are popping up in towns and cities all around the country. Some belong to established chains such as Shakeaway or Shakebar, while others are small independent concerns, but whether you choose to go for a franchise or set your milkshake bar up from scratch, running one of these establishments can be very rewarding.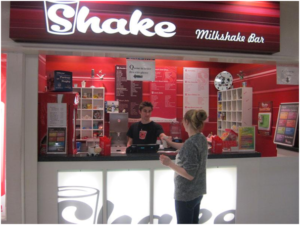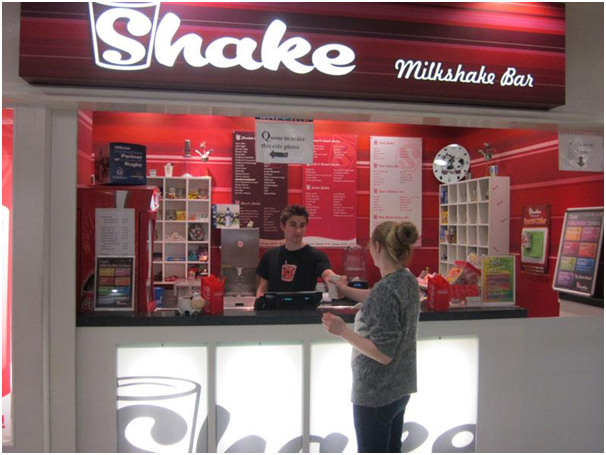 Independents
There is definitely more work involved in setting up an independent milkshake bar. As well as all the commercial research you need to carry out, you have to find premises, source all the catering and commercial refrigeration equipment you will need, create a unique and interesting menu and cultivate your clientele.
Milkshakes can be made from almost any cake, biscuit or sweet treat you care to mention as well as fruits and chocolates, so you can offer a wide range of shakes. There are even a few recipes on the BBC Food website. Providing plenty of different toppings will extend your menu even further.
It is important to have a plan for the quieter (cooler) months, so work out which shakes work well as hot drinks, as well as offering conventional beverages such as a range of teas and coffees.
With an independent business, advertising is crucial but social media has made it much easier to get your message out there. Fortunately, as the Dairy Council says, there are numerous health benefits to milk. These include the fact that a higher intake of milk can be linked to a reduced risk of conditions such as cancer, osteoporosis, obesity, type 2 diabetes, and cardiovascular disease, and you can use the health aspect to promote your milkshake bar.
Franchises
It may be more expensive to buy a franchise than to go it alone, but the benefits can often outweigh the costs. The advantages include the widespread promotion and the attraction of a name people recognize. The company will also offer advice on all aspects of the business, from the choice of premises to design and choice of equipment. Remember companies such as Fridgefreezerdirect offer commercial refrigeration equipment online, making the process considerably easier. A franchise will also mean that you receive ongoing business support and help with your week to week payroll and accounts duties.
However, you choose to proceed, opening a milkshake bar means you will never be bored again.